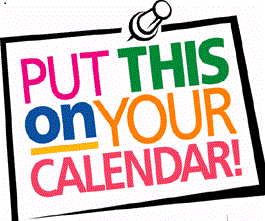 February 2016
1. 2/12 Fri. Valentine's Day Party + Chinese New Year Potluck
2. 2/15 Mon.  President's Day – NO SCHOOL
3. 2/25 Thur.  Mar Tuition Due
SAVE THE DATES — "Daddy and Me" Night
Wednesday, 3/2   7pm~8pm  
ALL daddies are invited!
Valentine's Day Party
Children learn to express their love and practice giving by passing out goodies (cards, small objects, small bags of treats) to each other
The cards and goodies can be made by student or purchased from the store (no nuts please!)
Shine~20 students/ Sparkle~12 students. Please bring in the goodies the day before (2/11) or the morning of 2/12.
Chinese New Year Potluck – Parents are Welcome to Join Us
2/12, FRI. 11:30am~12:30pm
Sign-up Sheet in the classroom
Friendly reminder: please bring enough portion for your party.