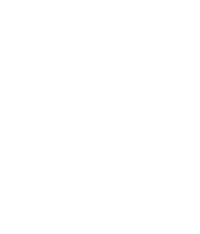 2016 March
·         Wednesday, 3/2  "DADDY AND ME" NIGHT – 7PM~8PM
·         Tuesday, 3/15  Fall Renewal Agreement Due (in the office)
·         Friday, 3/25 Easter Special Story + Egg Hunt – 11am~11:45am
·         Mon~Fri, 3/21~3/25 – April Tuition is Due
·        Spring Break – 3/28~4/1  NO SCHOOL  (See you Monday, 4/2)
Earthquake Drill in March
periodically we'll hold earthquake/fire drills at school.
parents are welcome to do the same at home.

"Daddy and Me" Night
ALL daddies are invited!  Children will make special treats (a snack) and serve daddy. 
They will also show daddy what they are learning: Daddies get to do a work with your child and have interactive circle time together. 
Most importantly, it's a time of honoring and appreciating "Daddies" for being the most important role model in our lives.  WE LOVE OUR DADS!!
Easter Special Story Time and Egg Hunt
Special Story Time:  11am~11:15am in Room 10
Egg Hunt:  11: 15am~11:45am 
Parents and siblings are welcome. Pls sign up with teachers!
Donations of small objects to stuff the eggs are also welcome!